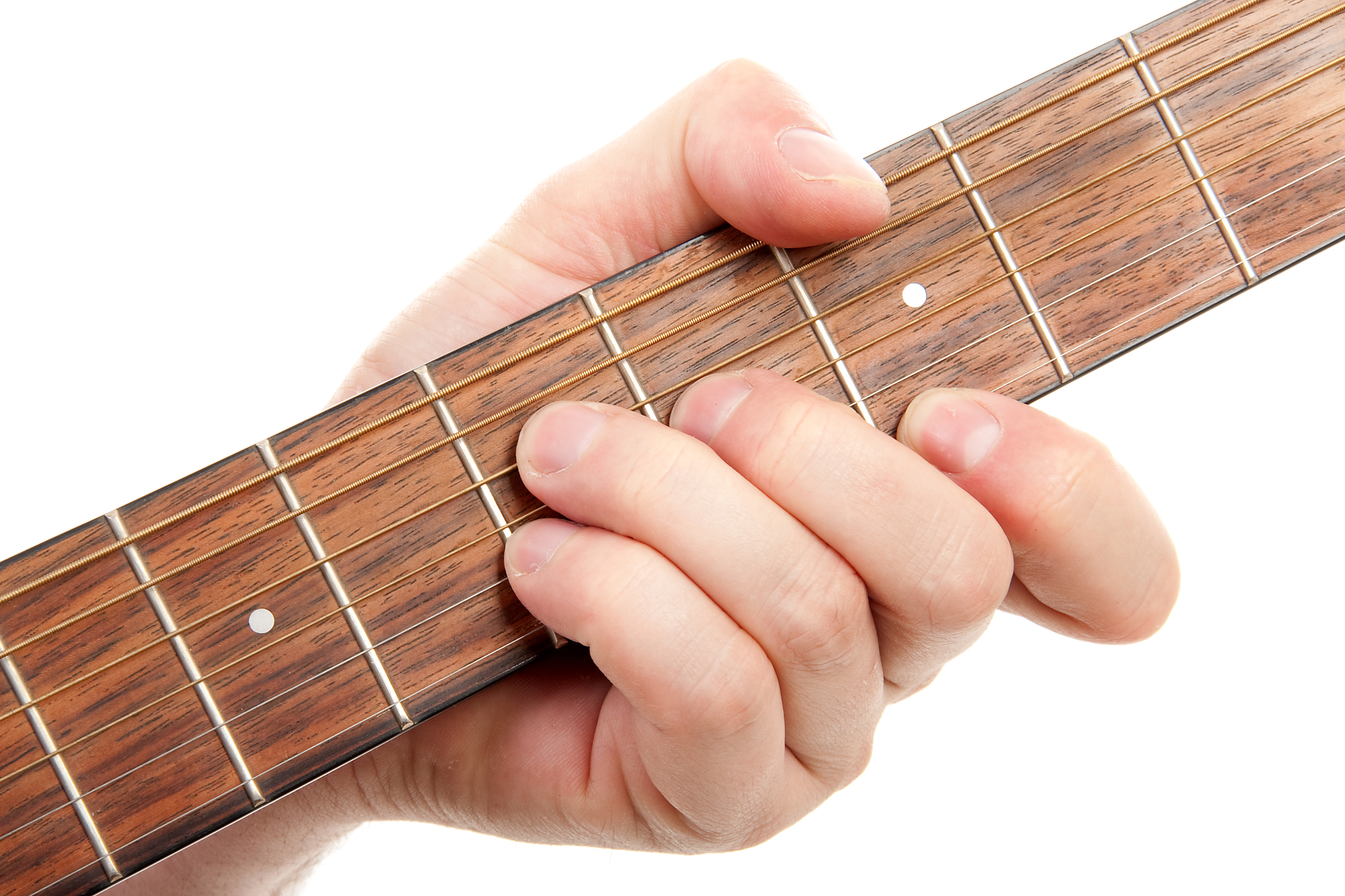 When learning guitar, you have the option of choosing a physical or online tutor. Depending on a number of reasons, you could choose either of the options. One thing that is becoming popular is online learning. Thanks to the internet, that has made things simple and easy.
Both ways have their benefits and downsides. Like for instance, online classes give the convenience of learning that can't be compared with physical training. However, the benefits of having a trainer you can talk to as you train are something else.
This article shares with you the top reasons why you should consider physical guitar lessons over online lessons.
You Get To Interact With Your Trainer
As a beginner in guitar, the first thing that you need to consider is having an interaction with your trainer. Physical interaction will give you a sense of learning that you can't get from online lessons.
And if the trainer has other students, then you get to interact with them. You network with other learners whom you can practice together or challenge each other to grow together in learning the skills.
This is something that's rare to find with most online platforms. This is because most of the online lessons have pre-recorded videos. There are no learner-tutor interactions.
When learning with a physical trainer, you get the rare opportunity to get a customized lesson. Depending on the level of your learning or understanding of the guitar, you'll get specific lessons that apply to you.
For instance, if you're in advanced level and missed some critical lessons in the beginner, the tutor can notice it. And as you train at your level, they'll include lessons that they feel are important to your situation. In the end, you'll have the best lesson that serves your specific needs.
Online lessons are standard. You can't get customized training. This can be to your disadvantage if the trainer overlooks some of the basic lessons that seem obvious to everyone, but you're struggling with them.
You Get Real-Time Assessments
One critical area in learning is assessment. You need to check what you're doing time over time and measure your learning progress. Assessment is personal. And that's what a physical trainer will do for you. The trainer is there with you through your learning journey.
As you make mistakes, they can notice them in real-time and correct them. This is unlike online classes where there is no one monitoring or following your learning progress.
You Can Ask Questions and Get Immediate Response
Part of learning is asking questions. And there is nothing good than getting immediate feedback for your questions. And that's why physical trainers are better. Because they are there to answer questions as they arise.
Parting Shot
When learning guitar, you have an option to choose an online or physical tutor. If you can afford and have time, then a physical trainer will give you more value. 
…